Small School Buses for Sale

The following is one of our current Small School Buses for Sale stock # 70300
This Collins school bus is built to the official Federal Motor Vehicle Safety Standards for small school buses which is required in most states for use for transporting school children. We also have the accessories to bring it to MFSAB (Multi-Function School Activity Bus) bus requirements.
This picture shows the right side view of the school bus for sale.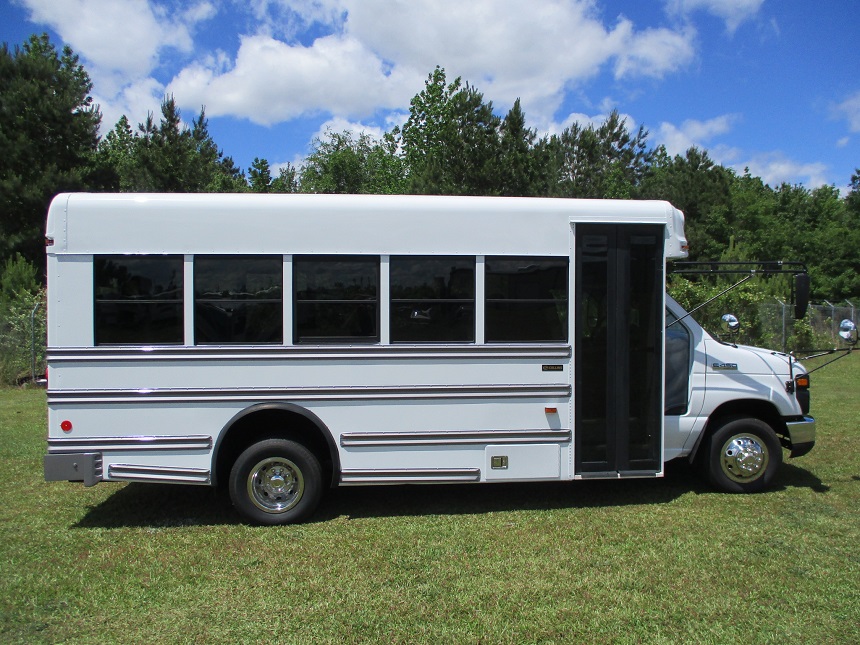 return to Small School Buses for Sale inventory
(previous page)



If you have any questions about our Small School Buses for Sale please call 910-272-0177
or contact our Bus Sales department to write.