Freightliner M2 45 Passenger Bus with Restroom

The following is one of our current Inventory of executive Freightliner M2 45 Passenger Bus with Restroom stock # 40563

The Ameritrans Multi-Passenger Bus built on the reliable Freightliner chassis can accommodate up to 53 passengers very comfortably, safe and in style. It is available in sizes ranging from the 35 foot model 355, to the 45 foot model 450. This versatile Ameritrans Bus proves once again that it does not compromise style or quality.
The Freightliner chassis allows for comfortable spacious seating and provides a stress free smooth ride.
These pictures show the restroom view of the bus for sale. Below you can view the exhaust fan, toilet and automatic occupied sign.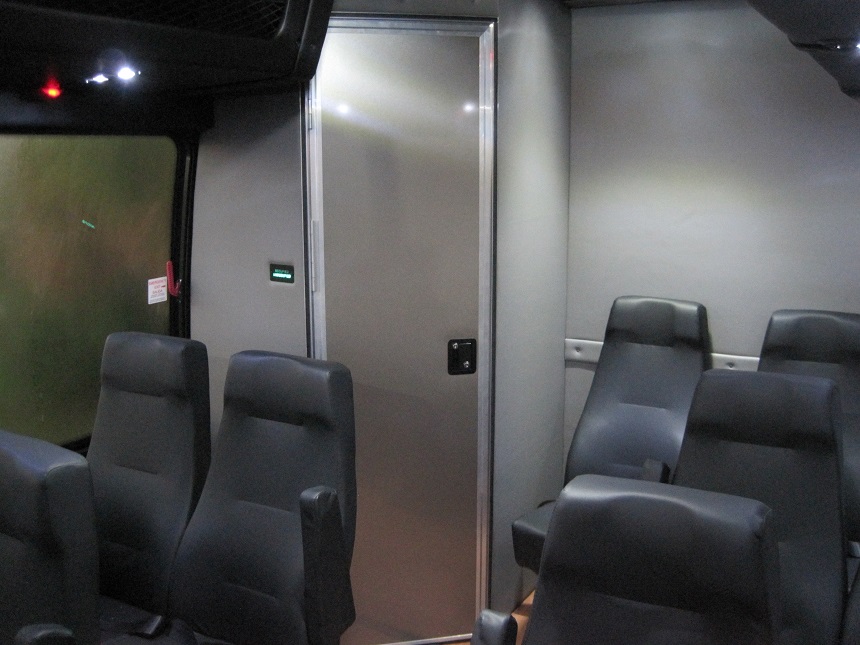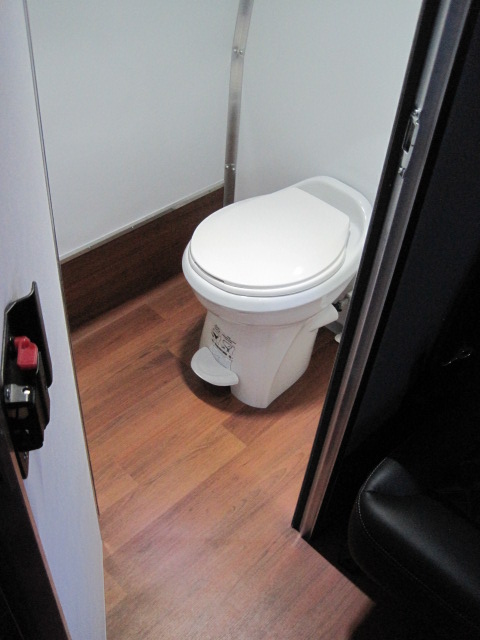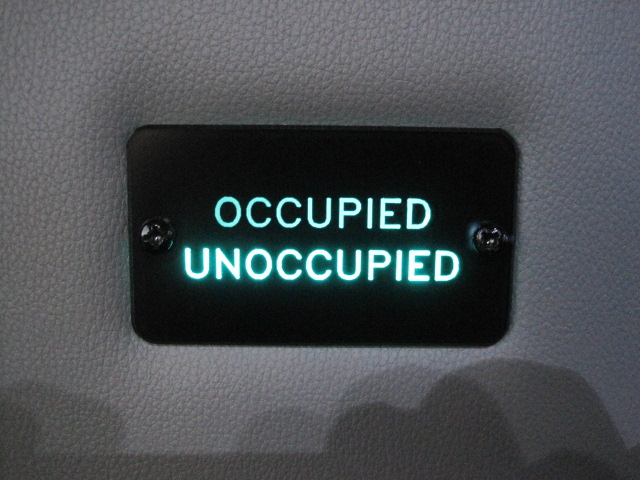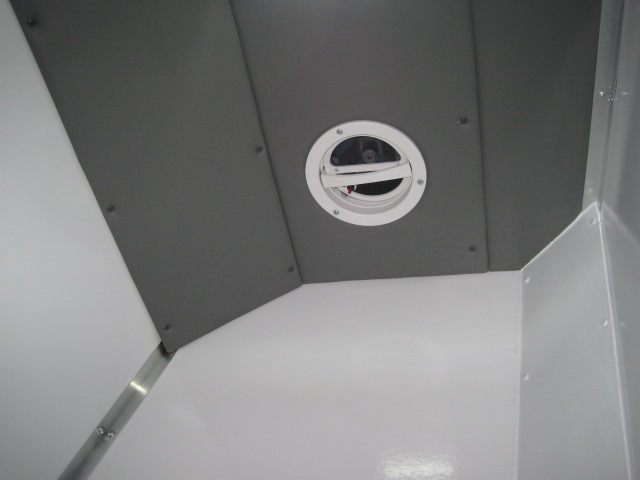 return to Freightliner M2 45 Passenger Bus with Restroom inventory
(previous page)



If you have any questions about our Freightliner Freightliner M2 45 Passenger Bus with Restroom please call 910-272-0177
or contact our Bus Sales department to write.